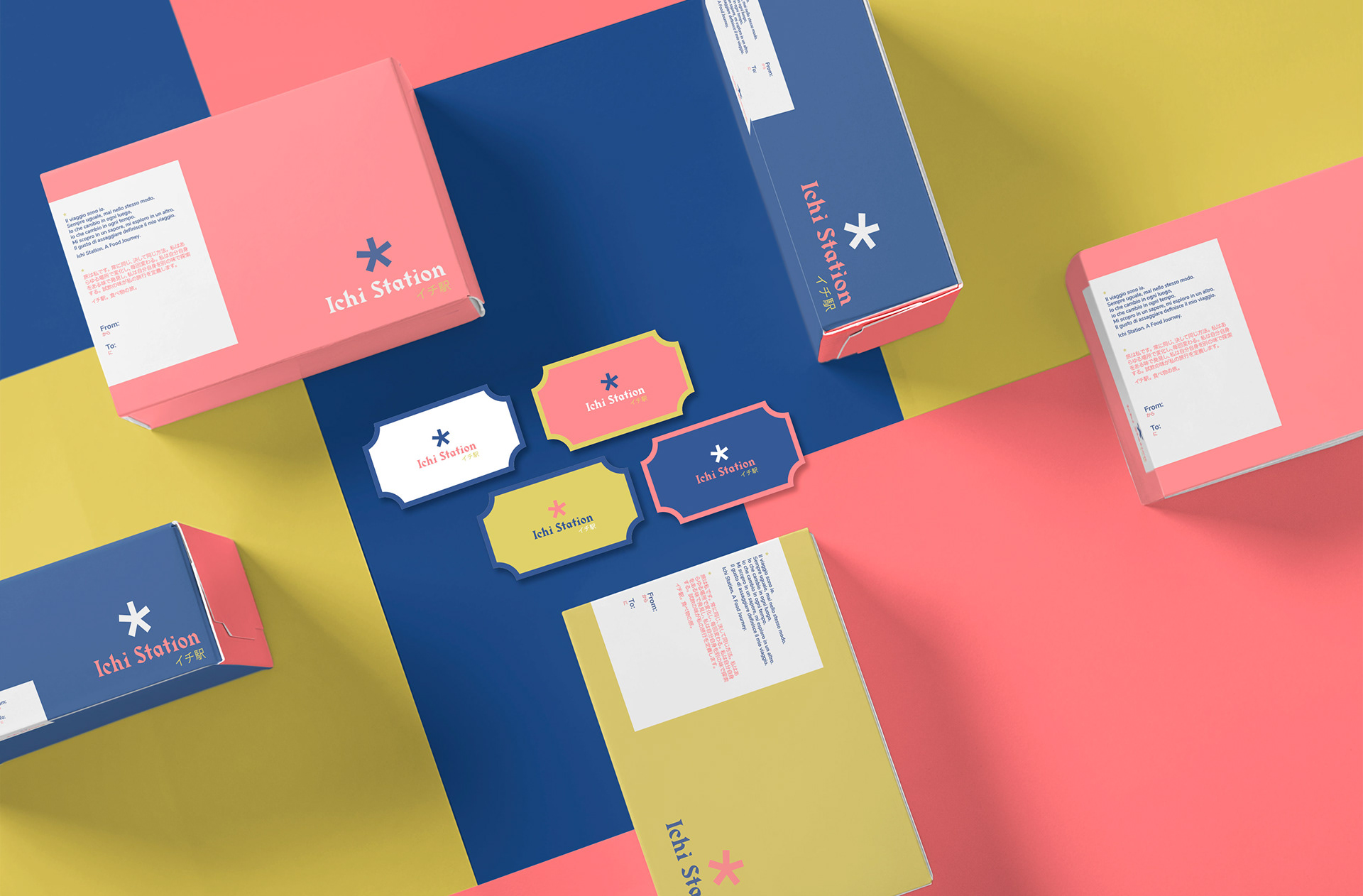 Ichi Station Brand Identity
Brand identity for Ichi Station, experimental Italian/Japanese sushi restaurant. 
Creating a Brand starting from the collaboration with the Japanese starred chef Haruo Ichikawa. 
The main concept of the Brand is to make the customer travel through the different dishes of Japanese culture,
revisited using Italian ingredients. 
The design part concerns the brand identity, part of the premises, packaging, gadgets and social.
Art direction & Brand identity design: Alessandro Aprile.

Food Photography: Domenico Ruffo.